THE HEATED VEST STORE
We are an Australian owned and based online business. We supply quality Jackoli™ heated vests & jackets.
And we've been in business since 2015.
We're here to help so if you have any more questions just drop us an email
steven@heatedvest.com.au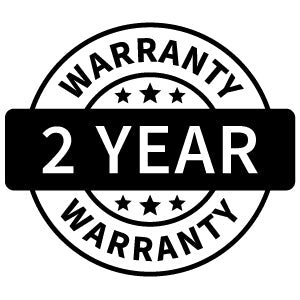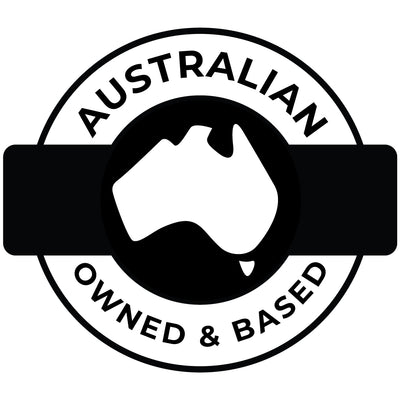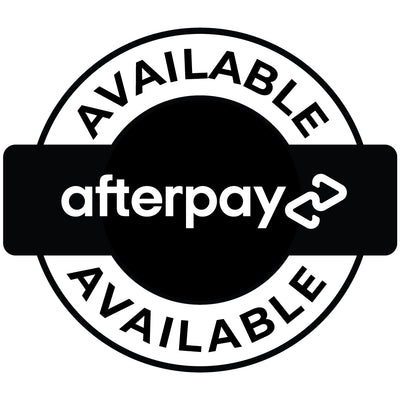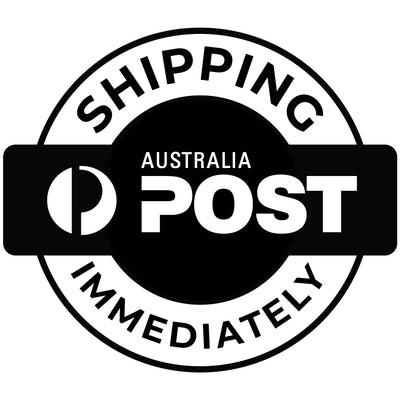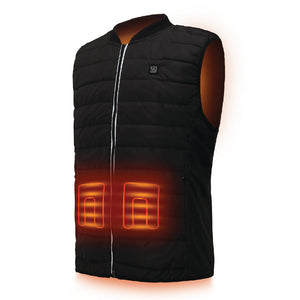 Jackoli™ Heated Clothing Technology
Jackoli™ Heated Clothing uses a system of carbon fibre heat pads to provide heat to zones in your Heated Vest or Heated Jacket.
5 heat zones provide heat all round. There are 2 at the front and 3 at the back and these can be controlled from the power button on the front of the garment. You can select from low, medium and high heat levels to control the flow of warmth.
Jackoli™ Heated Clothing is made from quality polyester materials and the jacket features a Spandex-Polyster shell and a polyester fleece lining.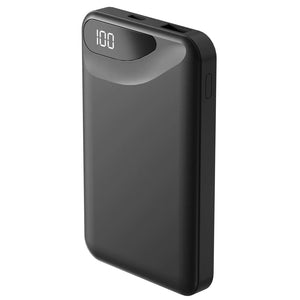 Powered by Lithium.
Jackoli™ Heated Clothing is powered by a rechargable slimline lithium battery. Simply connect the battery to the USB cable in the vest.
2 battery sizes are available - the 5,000mAh can provide up to 4 hours heat per charge and the and 10,000mAh battery can provide up to 8 hours
A fast charger is also included.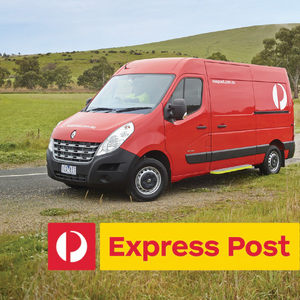 FREE EXPRESS POST
We ship your purchase to you free using Australia Express Post! Free shipping is applicable to all vest, jacket and waistband purchases as well as seperate accessory purchases over $100